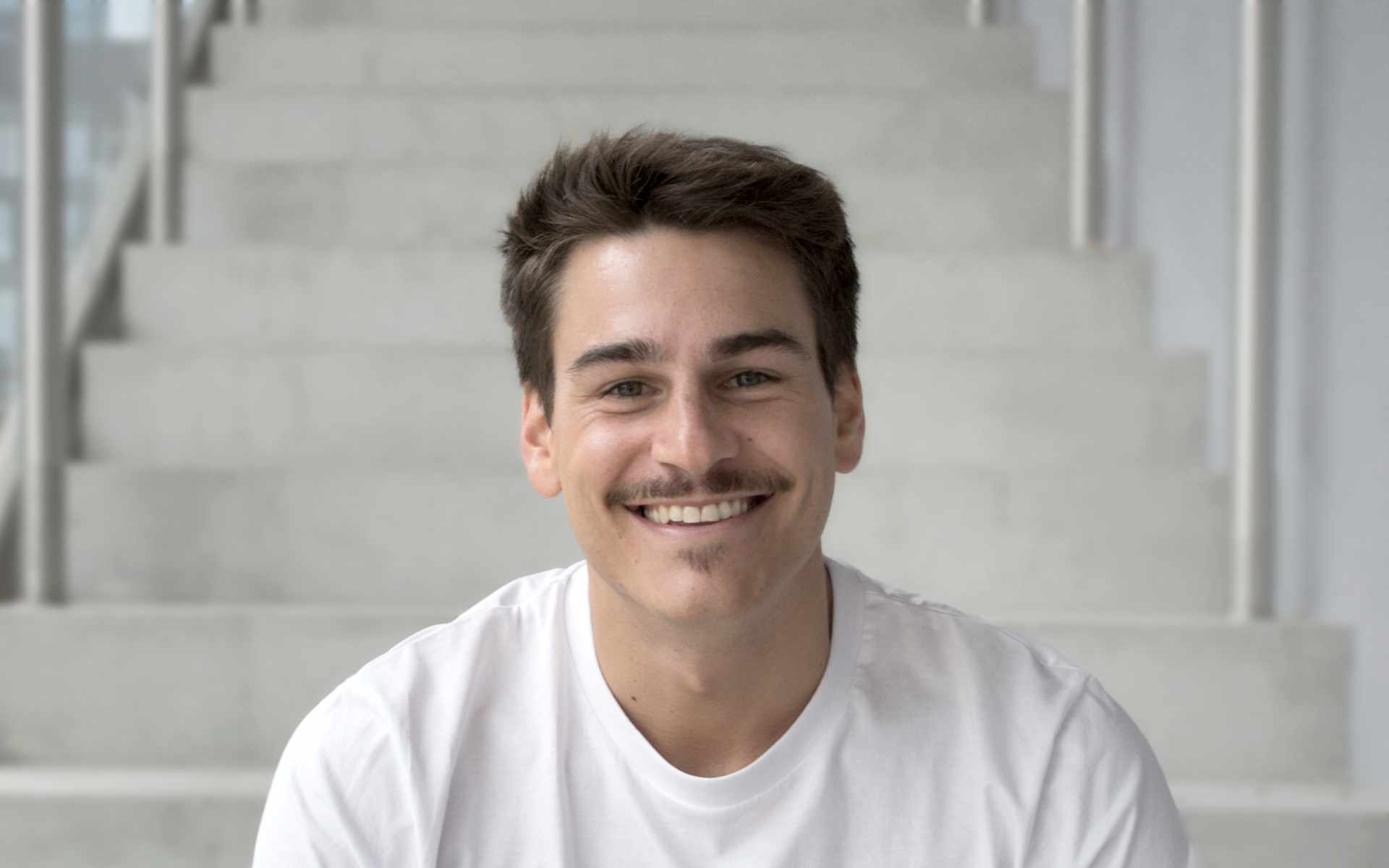 Hi, my name is Rob.
I develop full-stack web apps from top to bottom, build engaging websites, design unique logos, and craft entire brand presences.
You're probably here, because you need either of those, right? Read on then.
So, over the past 12+ years I've been working in various areas of design and software development: From classic print advertising and branding to web design and complete development of distributed web applications.
2010 – 2017
Web Designer
Freelance
2011 – 2014
Junior Art Director
@Saint Elmo's
2015 – 2016
Tutor for App Development
@University of Regensburg
2016 – 2019
Full-stack Developer
@8select
2019 – 2020
Senior Software Engineer
@Capmo
2020+
Web Developer & Brand Designer
Freelance
As a web developer and brand designer, I close the gap between conceptualizing a brand and creating its digital presence. As such, I support emerging businesses and upstarting individuals in creating a cohesive visual language for all current channels.
Enough about me though! What about you?
No matter whether you are building on top of preexisting code and design guidelines or starting completely from scratch, I can help you bring your ideas to life—from start to finish.
So give me a call or send me a mail and tell me all about it: